.
NOTHING IS… AS IT SOUNDS
No one has ever heard radio like this before. It's a worldwide streaming music channel with exclusive programming featuring only the biggest hits in the best mashup, remix and rework versions. From the 1950s to the present day, it covers a wide range of genres including rock, electro, funk, and house.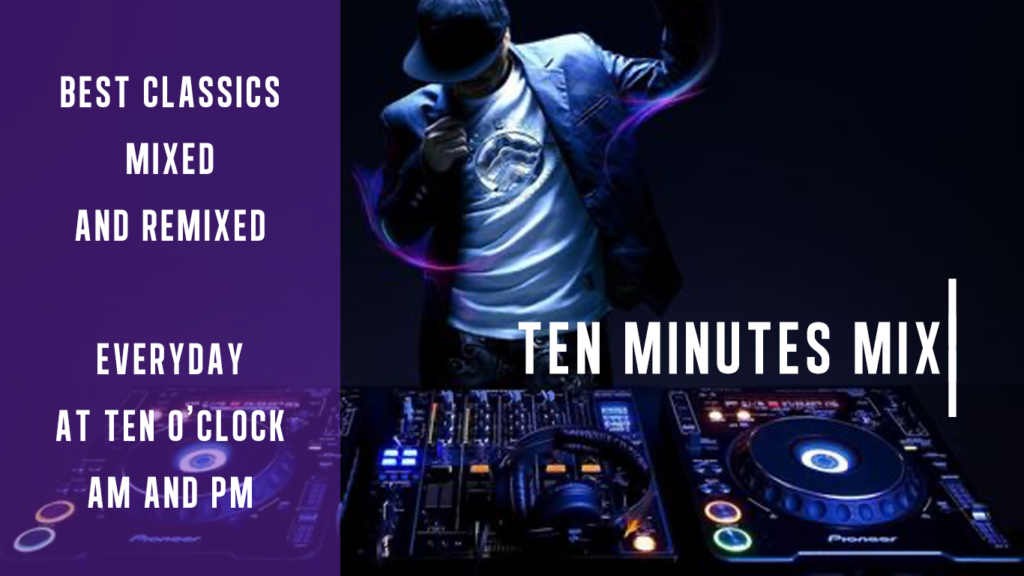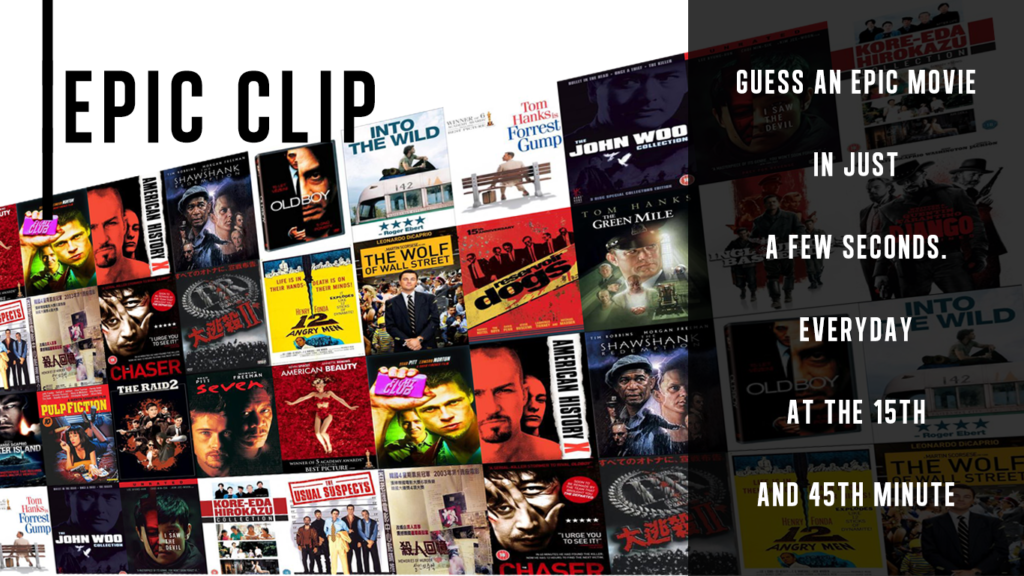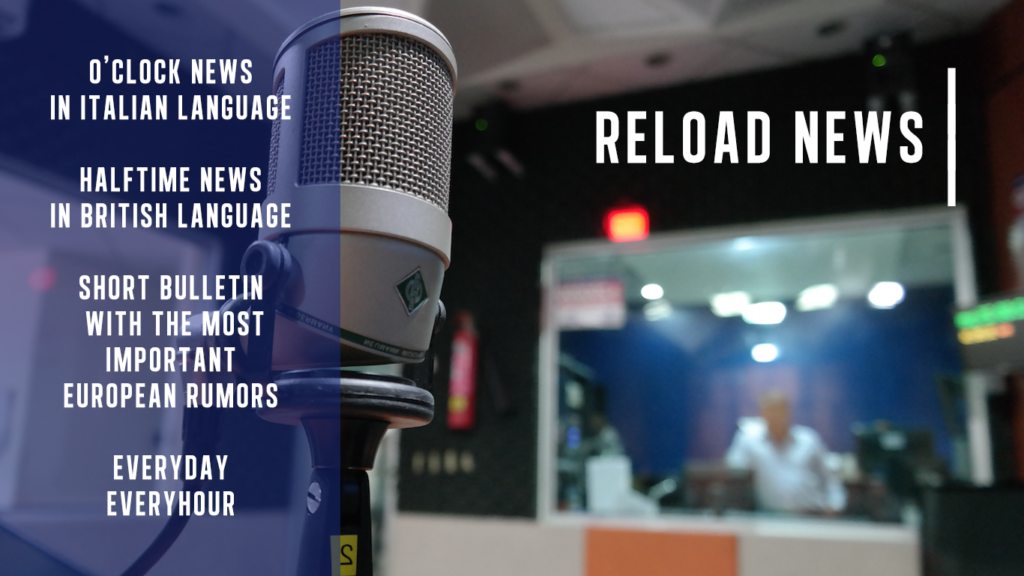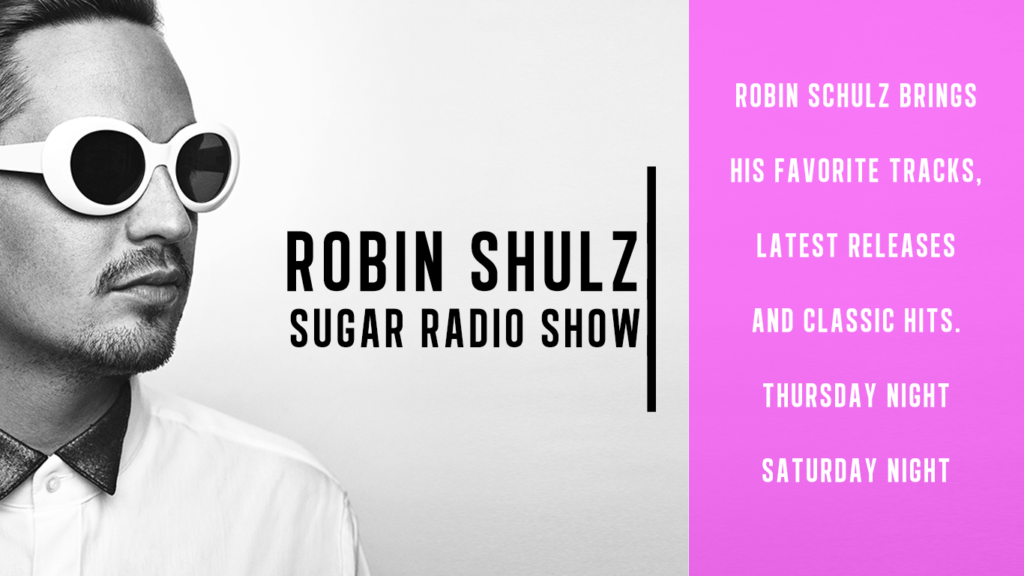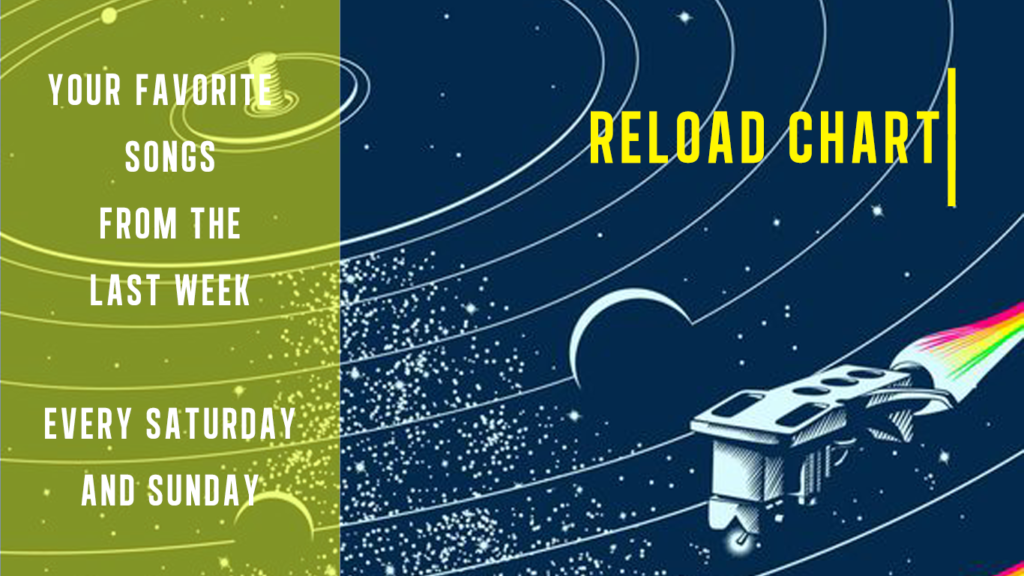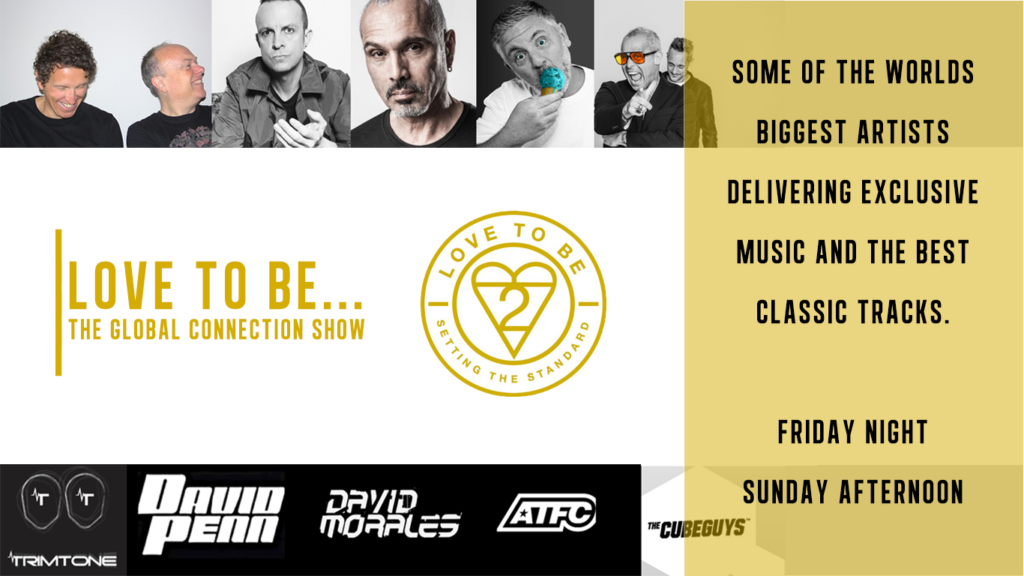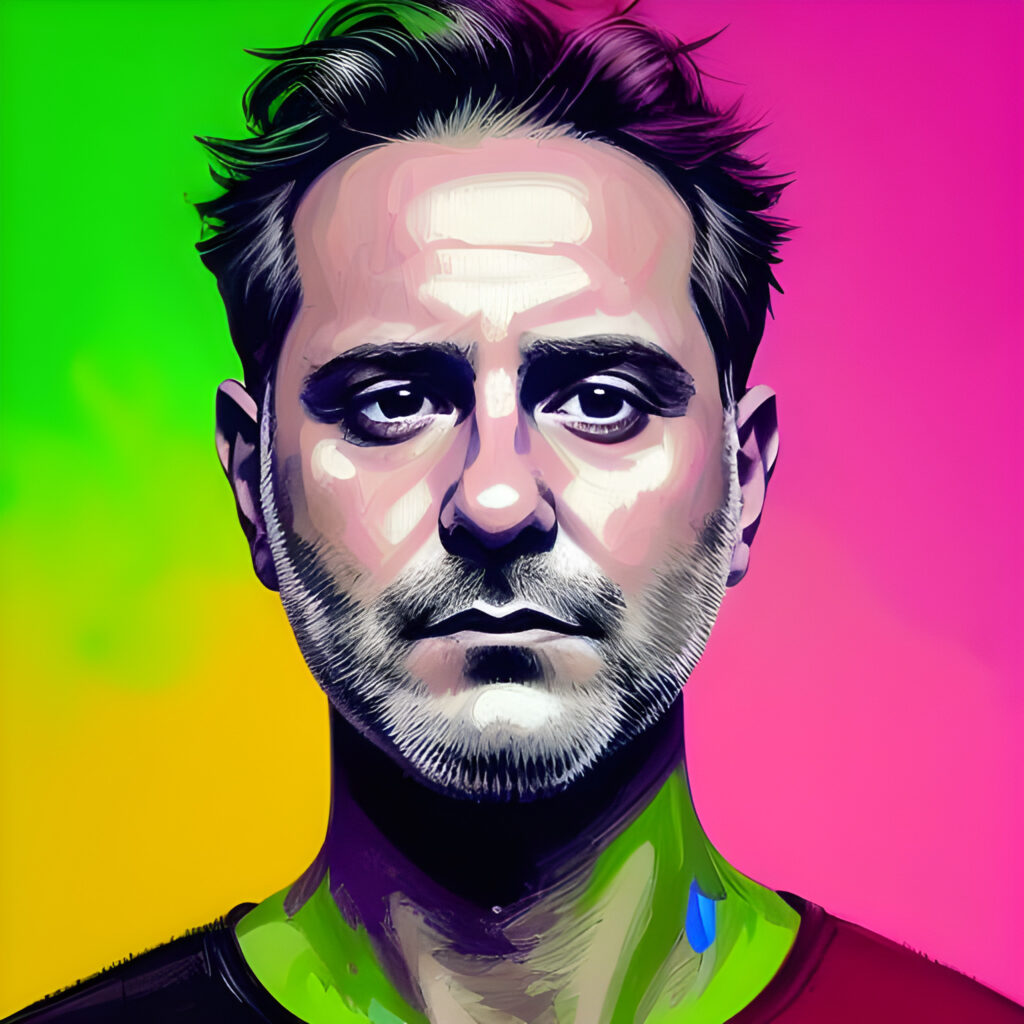 After RadioStreet, this radio station is another idea from Luciano Fiorino. "This time, I wanted to transform our musical experience into something newReload is not just ordinary music, it combines the old and the new, surprising and amazing us with its exciting blend of past, present, and future sounds. When listening to this unique and cheerful sound (so different from others), we feel as though we're inside an exclusive club, where memories and new sounds come together to create new experiences".

.
DONATE ►
Radio Reload aims to expand horizons and provide a real alternative for those who listen to music online. Listening will never be interrupted by annoying advertisements, and the website and apps will not be crowded with bulky banners. We rely on ourselves and the community to sustain and grow Reload. This radio station is supported by those who believe in the project, and it exists because of you. Show you support with as little as 1 euro or dollar, it only takes a minute. Thank you.
.
.
STORE ►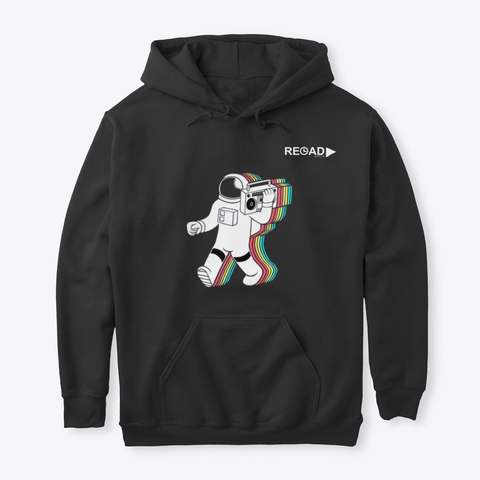 John Donne said "No man is an Island, no one of itself". Every day, every hour, all over the world, we are Reload, and we rely on contributions from our community to sustain and grow. You can also contribute to supporting the radio by purchasing exclusive Reload gadgets.
.
SCHEDULE ►
.
.
CONTACT ►
.